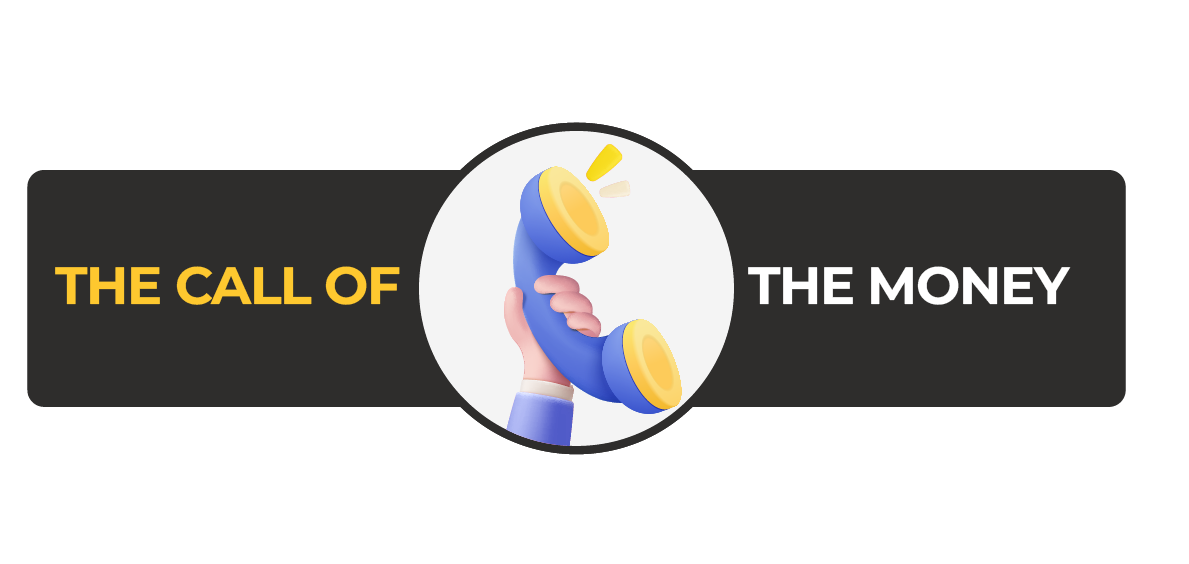 Want to participate in the $100 giveaway with one call?


MyCasino.com makes it happen!

-Imagine we call you to let you know that you are the lucky winner of $100.

How can you participate?

-You must be registered on our site, it's very simple and totally FREE!

1. For your participation, it is only required that your profile data is complete and the requested documents are attached and updated on the platform.
2. You must make a minimum deposit of 2$ or at the exchange rate in your local currency.
3. This will allow you to be one of the lucky winners of the Black Friday month to WIN $100!
4. This promotion is subject to the terms and conditions of our website.
5. By participating in this promotion the user declares to have read and accepted these Terms and Conditions here GENERAL CONDITIONS

Frequently Asked Questions

Does this promotion have a withdrawal clause?

-No. It does not have any clause to withdraw your winnings.

-Can't I play with that money?

-Yes, you can choose whether to play within the sections of our website and you can also choose the option to withdraw the amount awarded.


Cheer up!

Fill in your details, deposit and PARTICIPATE AND WIN WITH MICASINO.COM!