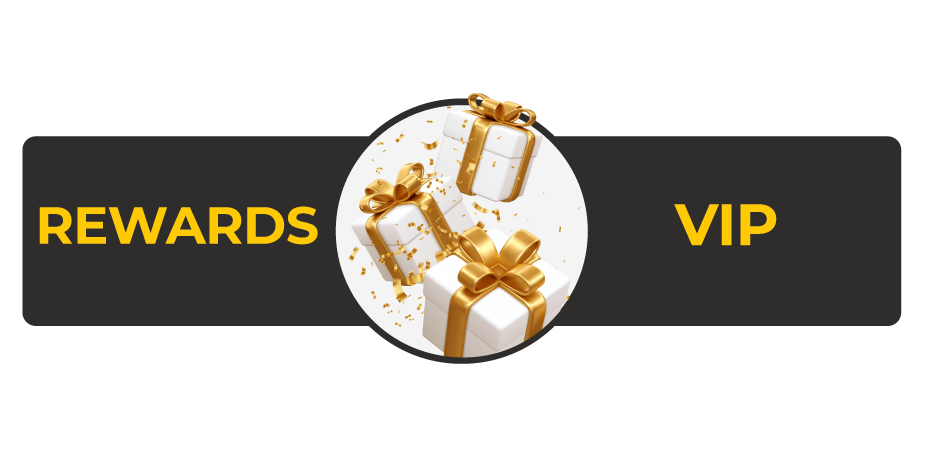 BLACKFRIDAY VIP COUPON
2,000$ IN PRIZES shared among 4 BIG WINNERS!

Terms and Conditions
Only plays made with real account balance will be valid, bonus balance bets do not apply.
This coupon is only valid for micasino.com VIP'S level 4 and 5 users.
The ranking of winners will be determined based on the amount of deposits with which you accumulate the $50 goal, for each accumulation the coupon that will define the big winners is awarded.
Rollover: Casino: x15
Prizes and position ranking calculation will be based on the player's main currency according to the following exchange rate: 1USD = 36VES, 900CLP, 4PEN, 17 MXN, 8GTQ, 7BOB, 5BRL.
Prizes will be automatically debited within 48 hours after the end of the tournament.
They reserve the right to cancel or modify the terms and conditions of this promotion in case of any technical or technological intermittency, beyond their control, during the development of the activity, where the user will be notified of such development, respecting the prizes won by the participants.
This promotion applies to those registered users in active status, of legal age, who comply with the terms and conditions of micasino.com and those established in this document.
In a possible dispute the decision taken by MiCasino.com will be final and non-negotiable.
Countries where casino gambling and sports betting is prohibited are not eligible to take advantage of this promotion.
MiCasino.com reserves the right to make changes to the terms and conditions and even eliminate the promotion at any time.
MiCasino.com reserves the right to additionally request data, information, document or proof in order to validate the identity of the user, confirm the ownership of the account and legitimacy of the bets placed, to make effective the delivery of the prize.
This promotion is subject to the terms and conditions of micasino.com.
By participating in this promotion the user declares to have read and accepted these Terms and Conditions.
Promotion valid for the day of November 06, 2023 from 00:00 hours (GMT-4) until November 23, 2023 at 23:59:00 hours (GMT-4).